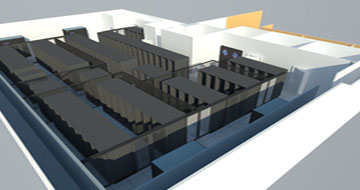 Design & Setup
Need experienced personnel for planning Data Center development according to international standards? Trust us as experienced Data Center Contractors at competitive prices. We handle civil building construction, including interior and exterior design including renovation work to suit your needs.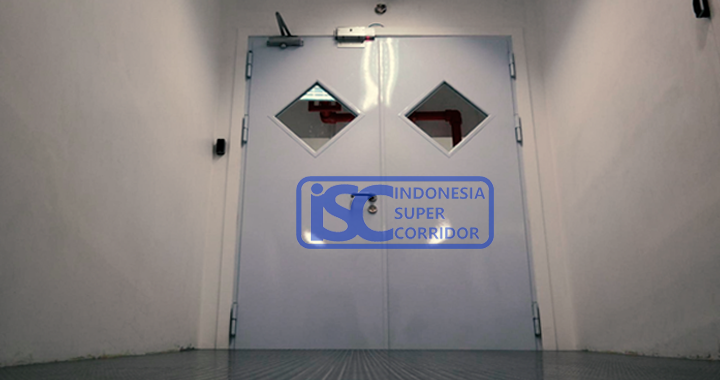 Site Assessment
ISC comprehensive Data Center Facility Assessment services provide insight into the facility space, power, and cooling installed, utilized, and available (free) capacities, level of redundancy, site conditions, risk exposure, and single-point-of failures through a rigorous on-site physical inspection using the latest tools and techniques.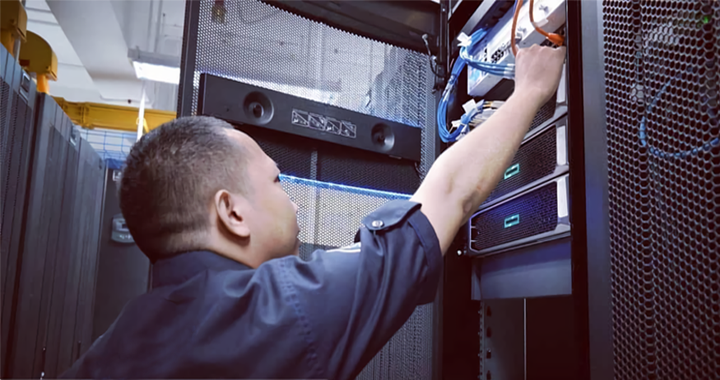 Preventive & Corrective Maintenance
We also offer scheduled maintenance services to ensure that important data center systems operate at optimal levels. Our maintenance services include: Raised Floor Cleaning, Wiring system cleaning, Cooling System, Fire Suppression, Preventive Maintenance, Electrical Systems and related Data Center Environments.