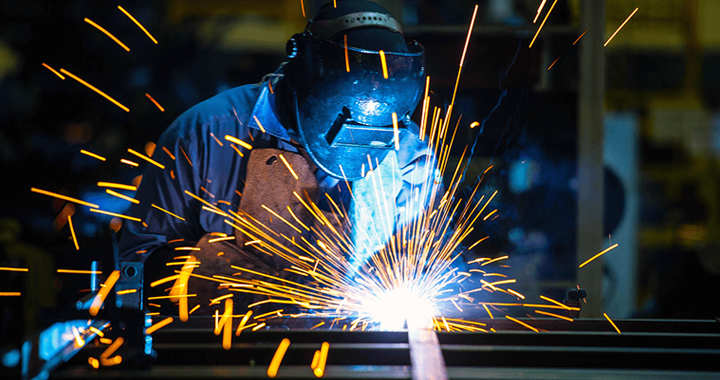 Fabrication & Installation
Need experienced personnel for planning Data Center development according to international standards? Trust us as experienced Data Center Contractors at competitive prices. We handle civil building construction, including interior and exterior design including renovation work to suit your needs.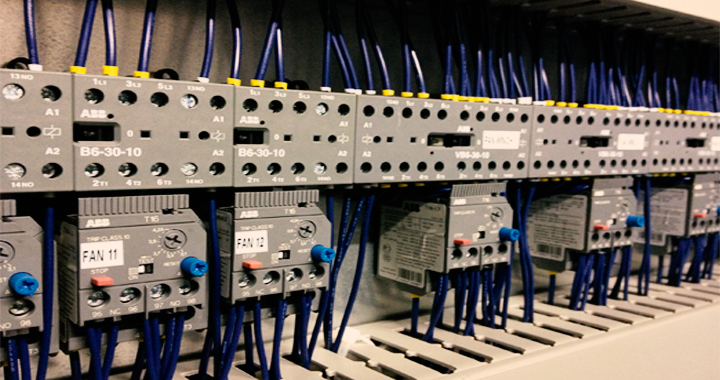 Mechanical Electrical Infrastructure
With unparalleled industry experience, our team stays up-to-date on the latest advances in technology and techniques. We provide power systems of all types – from basic to complex – to ensure reliable, uninterrupted operations. Our mechanical system expertise is vital to the success of new designs, as well as upgrades to existing data centers.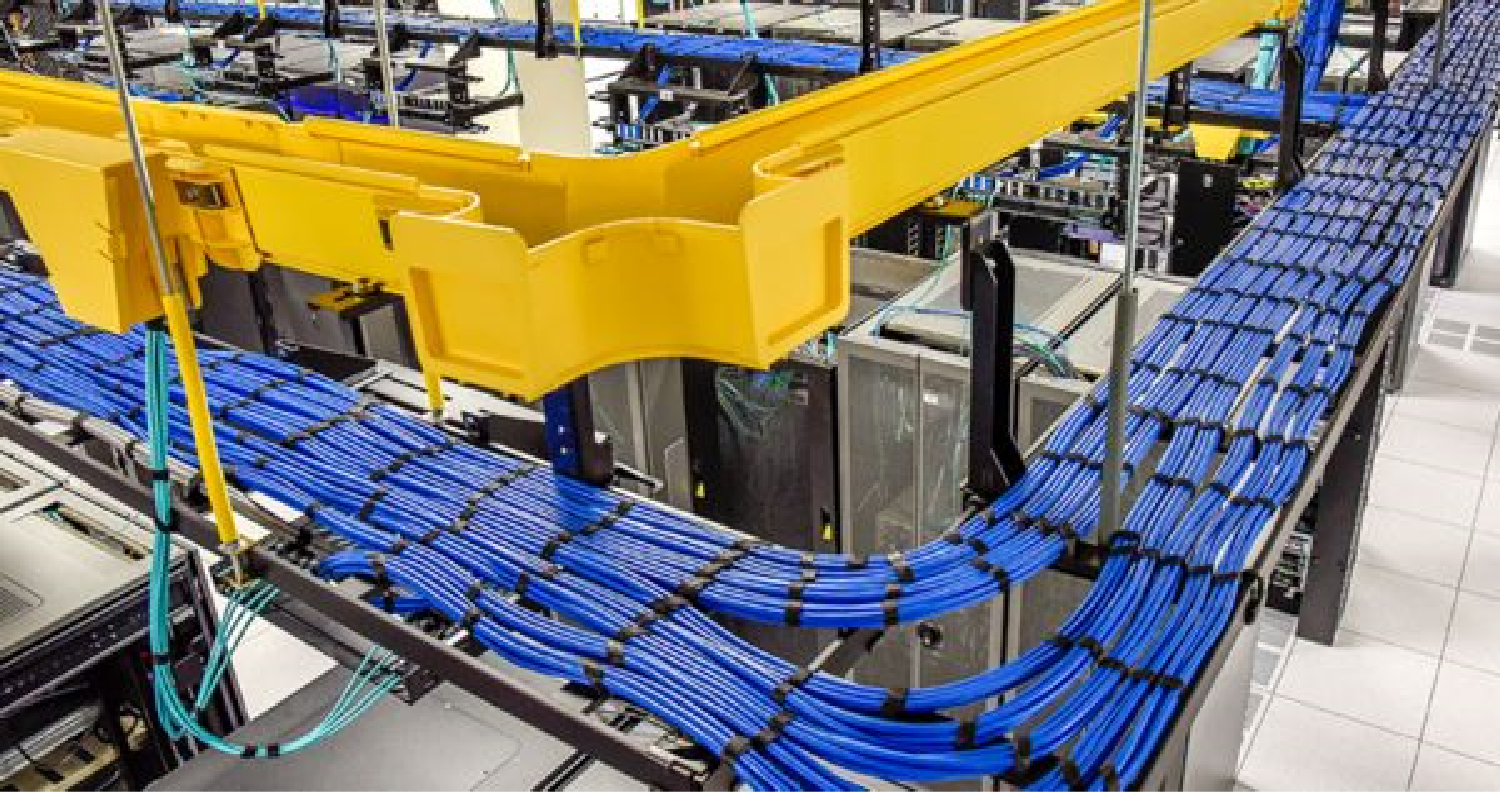 Cabling & Network Infrastructure
Indonesia Super Corridor highly trained, fully-certified professionals are experts at installing, upgrading and protecting your voice/data copper and fiber to ensure reliable system performance. We design, implement and test your installation to guarantee your communications infrastructure meets or exceeds all industry standards and manufacturer's guidelines.