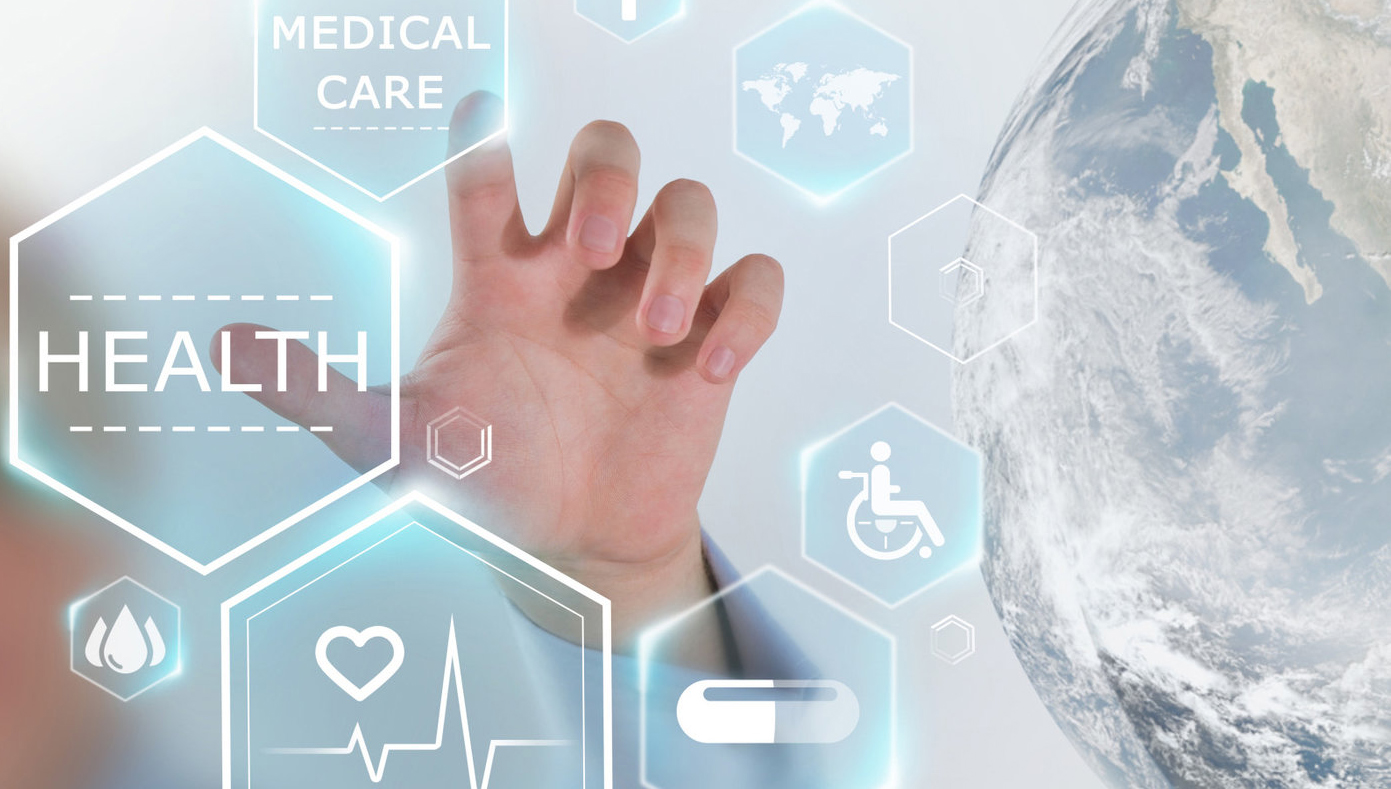 Top of mind for many healthcare IT teams is attending to Governance, Regulation and Compliance (GRC) concerns. These include mandates that seem to pull in different directions — such as the need to tightly control access to patient data and personally identifiable information, while supporting the ability to securely share cleansed data with partner organizations.
Healthcare IT teams must also support a data center that enables advanced analytics to reduce patient length of stay by predicting staffing demands and improving care coordination. And, as medicine goes mobile, the infrastructure must be ready to provide data access to practitioners from any device.
All of this makes it crucial that you conduct a thorough data center evaluation when considering changes to your healthcare IT infrastructure — whether refreshing hardware, deploying new software, supporting mobile devices and the Internet of Things (IoT), or integrating cloud-based applications.
Uniting the data center with providers and stakeholders
Healthcare represents an environment in which a multitude of disciplines and practitioners are brought together to function holistically for the most noble of endeavors: saving lives and improving the quality of life for patients. So, it makes sense to work as a cross-functional team by including representatives of all involved areas during the initial data center refresh phase.
Though teams will differ among organizations, it's essential to include stakeholders knowledgeable about IT infrastructure, applications and security, as well as experts from your GRC and legal teams.
Representatives from the clinical side can provide useful insights into how doctors, nurses and technicians use resources. Your team will also benefit from nonclinical users, such as human resources, facilities and administrative services staff. Be sure to include a strong C-level sponsor as well, ideally the Chief Executive Officer (CEO), to overcome barriers and ensure adoption.
Healthcare data center security
Healthcare organizations are subject to stringent GRC requirements and frequently employ mobile and IoT devices to support clinicians and staff. Analyzing your infrastructure provides an opportunity for GRC and security experts within the cross-functional team to examine existing systems and identify areas of improvement.
In addition to evaluating legacy applications and systems, it's also important to look at access management and how data is secured at endpoints such as smartphones, tablets and other mobile devices. These kinds of technologies are often used to access EHRs, making it essential that you have robust security systems in place to prevent a data breach.
Working with a healthcare IT provider
While your cross-functional team provides a valuable real-life pool of knowledge and view into your operations, it's also a good idea to seek an outside voice. This should come in the form of a vendor-neutral, third-party adviser who can provide guidance based on how other organizations are solving similar challenges within healthcare.
An experienced, vendor-neutral partner can help you see the bigger picture across healthcare technology — and help you explore questions you may not have considered. This will enable you to learn from the experiences of other healthcare organizations.
As a result, you can, for example, provide a view into how others are making use of mobile devices to access EHRs or leveraging the IoT to remotely monitor patients and gather health metrics. An outside adviser can also help you maximize cloud-based resources without raising GRC concerns.