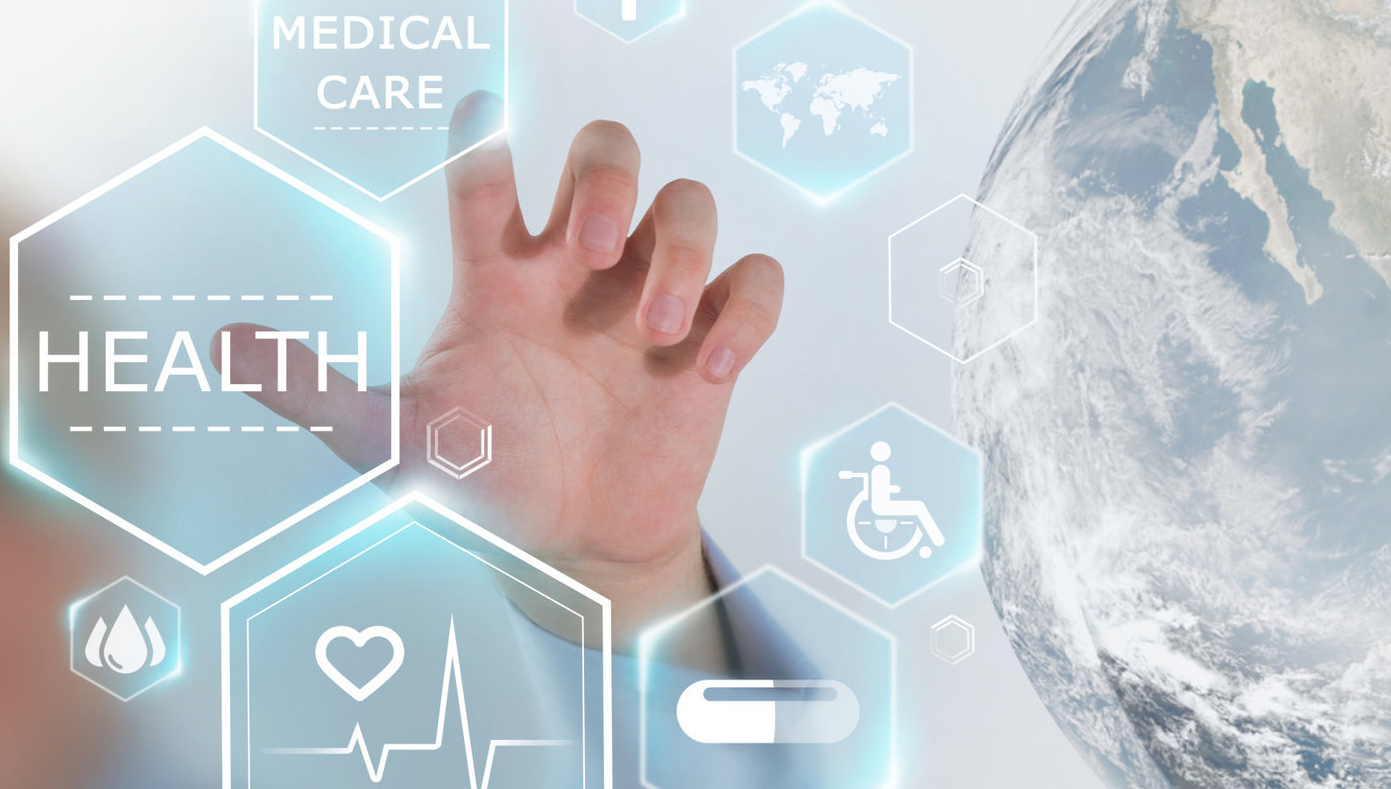 More and more government agencies have embraced digital technology since the government launched its E-government policy in 2003. E-government is defined as the use of information and communication technology (ICT) to improve the quality of public services for citizens. The implementation of the concept of E-government and the adoption of digital initiatives in general have led to the need for data storage and processing in government agencies to increase.
According to the Minister of Communications and Information Technology, Jhonny G. Plate, government data in 2018 has reached 36 PB or petabytes, and it is estimated that in the next 6 years it will increase to 82 PB. In addition to the increasing demands for computing and data storage capacity, government digital services are also required to be more reliable.
For example, connectivity to government services is required to be available at all times, with high speed and low latency, and does not depend on Internet service providers used by the community. These government services should ideally also be available around the clock, or with minimal downtime.
Utilizing a Data Center can be an option for government agencies that require capabilities that cannot be met by their server room. In general, Data Centers fulfill several characteristics, namely: high availability and disaster recovery, high connectivity to various Internet service providers, security, quality of service assurance, and high performance.
However, building and maintaining a Data Center is not an easy task for most government agencies. As stated by the Minister of Communication and Informatics, most data centers owned by the government at this time still do not meet the expected standards.
Similarly, a 2017 report from the Asian Development Bank, The Emerging Indonesian Data Center Market and Energy Efficiency, found that many data centers in government institutions have low performance in terms of energy use, security, and resilience, and in general still have shortcomings. compared to international information technology companies.
As a result, many government officials are reluctant to use online services provided by their own institutions, such as electronic mail, and prefer to use third-party services.
The number of scattered Data Centers is also inefficient in terms of operations and financing. Globally, governments in various countries are trying to achieve data center efficiency by consolidating. Kominfo seems to have realized this problem, with plans to build a national data center that will consolidate 2,700 data centers from various government agencies.
In addition to the national data center, which at this time has not yet been realized, using the existing Data Center services in Indonesia can also be another attractive alternative for government agencies.
Colocation Service
While it may actually be possible to build your own Data Center, more and more organizations and businesses are opting for Colocation services. With this Colocation service, the institution rents a place at the location of the Data Center service provider. The service provider in turn ensures that the machines housed there benefit from the Data Center infrastructure.
Colocation services at Data Centers located in Indonesia generally can provide the following benefits:
• First, cost savings. The design and construction of a Data Center requires no small investment, as does its operation. In addition to having to get the right and safe location from natural disasters, the Data Center manager must also ensure that the Data Center gets a safe and guaranteed electricity supply.
• Second, as noted by the Asian Development Bank, Indonesia is experiencing a shortage in the availability of professionals capable of managing Data Centers. This is one of the obstacles for organizations that want to operate their own Data Center. Because management is left to the owner of the Data Center, government agencies do not need to recruit and train the professionals needed to operate the Data Center.
• Third, government agencies can get maximum data security. Data Center with international standards is equipped with physical security systems such as CCTV, monitoring by security guards 24/7, and security systems against fires. Data Center services are also supported by a Disaster Recovery Center (DRC) which functions to recover data that may be lost due to a disaster. The security of this data is very important for data on government institutions which generally concern the public interest.
• Fourth, compliance with regulations. Government Regulation No. 71/2019 requires the use of Data Centers located in Indonesia for public electronic providers, government agencies or parties appointed by government agencies.
Data Center or Cloud?
Another alternative to Data Center is Cloud. However, not all applications/services can be transferred to the Public Cloud. The reasons most often found are security and privacy. Many institutions want to still be able to store their data on their own servers.
Some types of applications also don't easily move to cloud services without a major overhaul, which can lead to availability disruptions. It will be easier for institutions to move servers to Colocation services, but still get the reliability and availability guaranteed by Data Center services.
Finally, government agencies can still take advantage of Cloud technology by using a hybrid architecture. Private Cloud can be installed on a server in the Data Center, by utilizing Public Cloud services as a support.
Benefits of the Indonesia Super Corridor Data Center service
Indonesia Super Corridor provides Data Center services that can be utilized by government agencies. The use of Colocation services like this only requires minimal investment because there is no need to spend large funds to build a complete infrastructure. All Data Center locations are designed, built and operated by professional, competent and certified personnel. Data Center Indonesia Super Corridor has met the standards of the Uptime Institute (Tier III/Tier 3).
By utilizing the Colocation service at the Data Center Indonesia Super Corridor, the government can take advantage of the funds that were previously intended to build a Data Center to other budget posts. Government agencies can also focus human resources in the IT field to focus on other things.